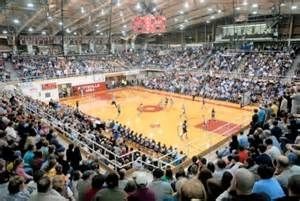 The Schuylkill League has had and continues to have a prominent place in athletic competition within District XI and the Pennsylvania Interscholastic Athletic Association (PIAA).  The league offers many sport programs that help create and mold the best student-athletes who not only excel in sport, but most importantly life. Our league objective continues to be met yearly due to the consistent support of our families, coaches, and school districts as a whole who nurture the endeavors of our student athletes.
Our league was created to stimulate, foster and sponsor friendly rivalry through competition in athletic activities and to encourage and develop right attitudes, ideals, and practices between contesting athletic teams and their respective student bodies, i. e. good sportsmanship.
In summary we thank you for your support of our athletes. With everyone's continued care and convictions, our athletes will become the pillars of our businesses and communities in the future.
Our league looks forward to many more years of outstanding athletic competition.